Freeman & Associates is certified in retrofit metal roofing & provides full construction services for pre-engineered buildings.
Aflac Tower Renovations
As is quite often the case, this client needed a new administrative services facility fast in order to maintain the company's growth and significant sales. At the time, this was the largest single construction project endeavor for AFLAC ever. This 250,000 square foot facility was designed and constructed for simultaneous occupancy in four phases, an awesome assignment for the Designer/Owner/Construction Manager team. The expertise and leadership of the Freeman Team was ever-present in meeting every date and deadline as well as keeping the project under budget.
Renovation of the Tower's 15th & 5th floors was paramount on Aflac's facilities upgrading agenda. Freeman won the bid for the unique project. The major task was renovating the Main Board Room. Among providing all new finishes, the project entailed retrofitting the space with state of the art audiovisual systems and installation of an imported African Mahogany conference table outfitted with all of the operational and data lines for single location operation at the table itself. With deadlines leading the way, the time-table was extremely short, whereby extreme coordination was required by the entire Owner/Architect/CM Team. Another successful Aflace-Freeman team effort!
Columbus Tech Carl Patrick Hall Auditorium Renovation
This was an extensive renovation to the 4,000 square auditorium in the Patrick Hall building. New seats stage, projection screen, audio system, lightning, fire sprinklers, acoustical ceilings and finishes were installed. Freeman finished the project ahead of their tight schedule in time for winter graduation.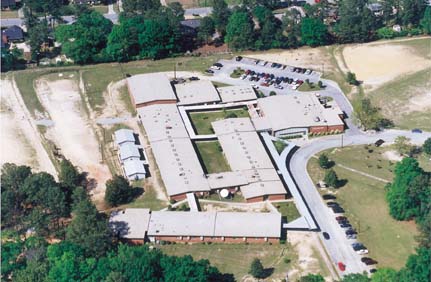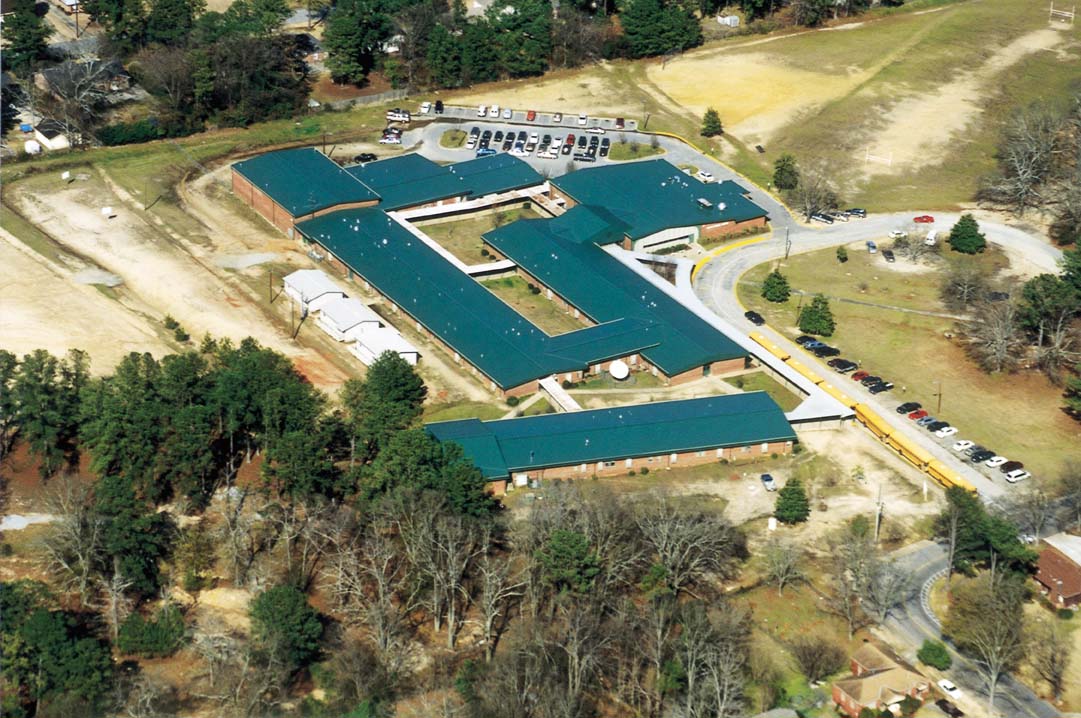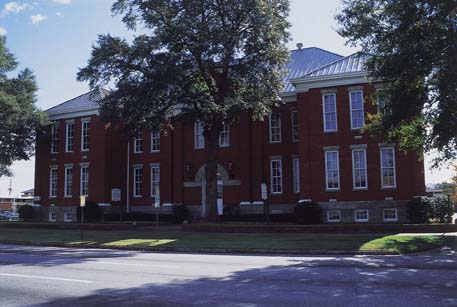 Retrofit Roofing
Following the 10 - 15 year initial life of conventional built-up roofing, then began the seemingly endless task of maintenance and re-roofing. As an alternative to these tedious and costly repairs, the technological advances in metal roofing provide a viable and economical solution. Retrofit Metal Roofing Systems generally provide a twenty-five year life cycle, up to fifty years in some areas of the country. Esthetically pleasing, metal roofing provides a fresh new look to any building and the materials are available in a wide variety of colors. The economics behind the retrofit systems far surpass that of conventional repairs and re-roofing.
Photos:
Arnold Middle School (before and after)
River Road School (before and after)
Law Office of Denny, Pease, Allison & Kirk
Columbus Uptown Streetscapes
Uptown Columbus, Georgia's largest streetscapes renovation project in history was a complete make-over of the utility infrastructure, hardscape, streets and landscaping. Freeman is proud to have been a part of settling the stage in Uptown for generations to come. This was a $15 million, 24 month endeavor by Freeman and the Columbus Consolidated Government.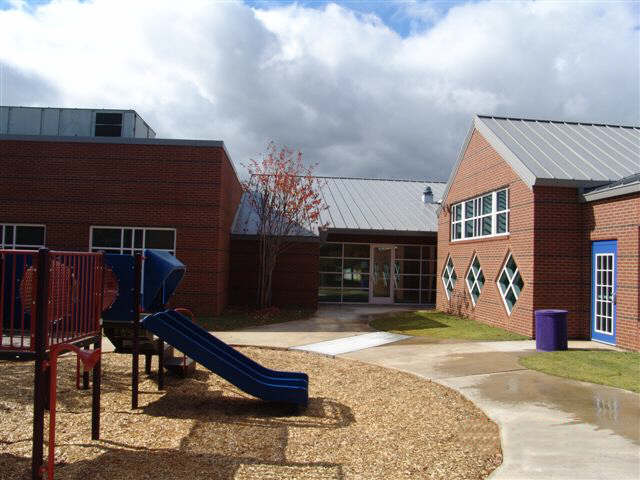 TSYS Daycare Center Renovation
Riverfront Campus Daycare
Memorial Stadium Renovations
Renovations to Columbus Consolidated Government's South Commons Memorial Stadium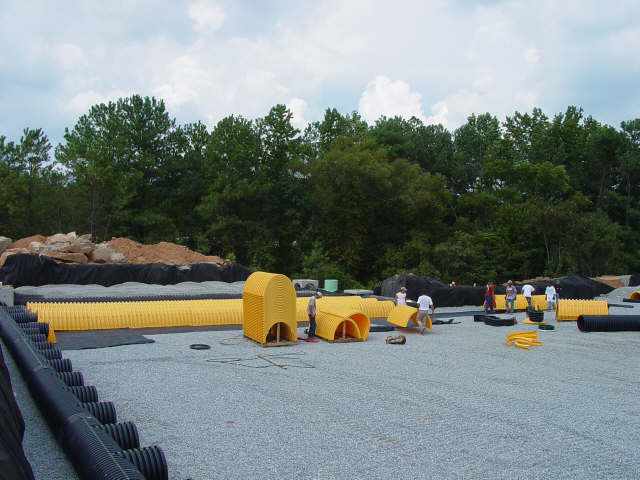 Jay Detention Pond
Detention Pond to Parking Conversion