TSYS, Riverfront Campus
Teamed with Beers Construction of Atlanta, Freeman was largely involved in management and provided the local flavor required to complete the project team for this fifty acre corporate campus along the Chattahoochee River in Uptown Columbus. The existing conditions (ongoing businesses, existing buildings, demolition and traffic issues, environmental impact, etc.) provided for a monumental undertaking. The project took direction to include continuity of the Columbus Riverwalk, an extension of the existing Riverwalk that was integral to this project. Freeman is very proud to have played a key role in such a phenomenal and historical venture.
AFLAC, Paul S. Amos Campus
As is quite often the case, this client needed a new administrative services facility fast in order to maintain the company's growth and significant sales. At the time, this was the largest single construction project endeavor for AFLAC ever. This 250,000 square foot facility was designed and constructed for simultaneous occupancy in four phases, an awesome assignment for the Designer/Owner/Construction Manager team. The expertise and leadership of the Freeman Team was ever-present in meeting every date and deadline as well as keeping the project under budget.
Jay Auto Mall
Following approximately 12 months of programming, planning and pre construction services, the construction for the dream project of Jay Stelzenmuller began. Twenty-three acres of prime real estate encompass the new corporate headquarters, along with seven premier automobile dealerships, Pontiac/GMC, Buick, Toyota, Saturn, Mazda/Mitsubishi and JayMaxx Used Cars. All of the facilities on site required simultaneous planning and construction in order to meet the schedule for grand opening. Freeman hit the mark again. The Jay Auto Mall complex was designed and built in fourteen months.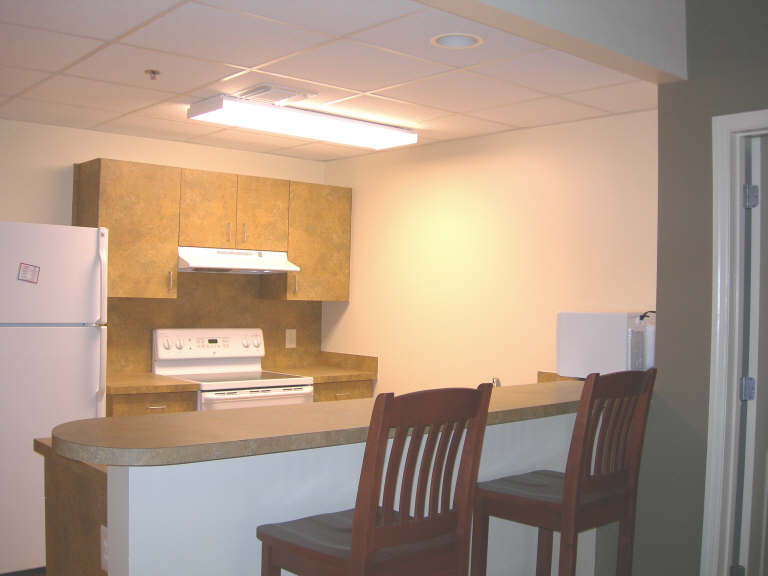 Columbus State University, Uptown Housing & Parking Garage
Anchoring Columbus' uptown revitalization, Columbus State University's 10th Street Apartments, Broadway Apartments and Parking Deck were constructed among the existing historic buildings so that the architecture complements the entire area. A tight schedule was in place, but this 200,000 square foot facility was built for on-time occupancy by CSU students.
Retail Centers
River Square Marketplace
Winn Dixie Marketplace
McKay's in Bradley Park
Bliss in Bradley Park
North Veterans Retail Center
TSYS, Corporate Ridge Data Center
Freeman took TSYS up on the incredible charge of producing a 112,000 square foot data center and energy facility within the confines of an existing speculative industrial building, inside an extremely tight five month schedule. The energy facility is currently the largest of its kind in the area and houses all of the main and redundant power sources for the entire data center. Miles of mechanical and electrical piping lie beneath the 60,000 square feet of computer access flooring. Many qualified tier contractors assisted in bringing the $13 million center to completion, whereby Freeman met the timetable of allowing TSYS to bring installation of the massive computer network.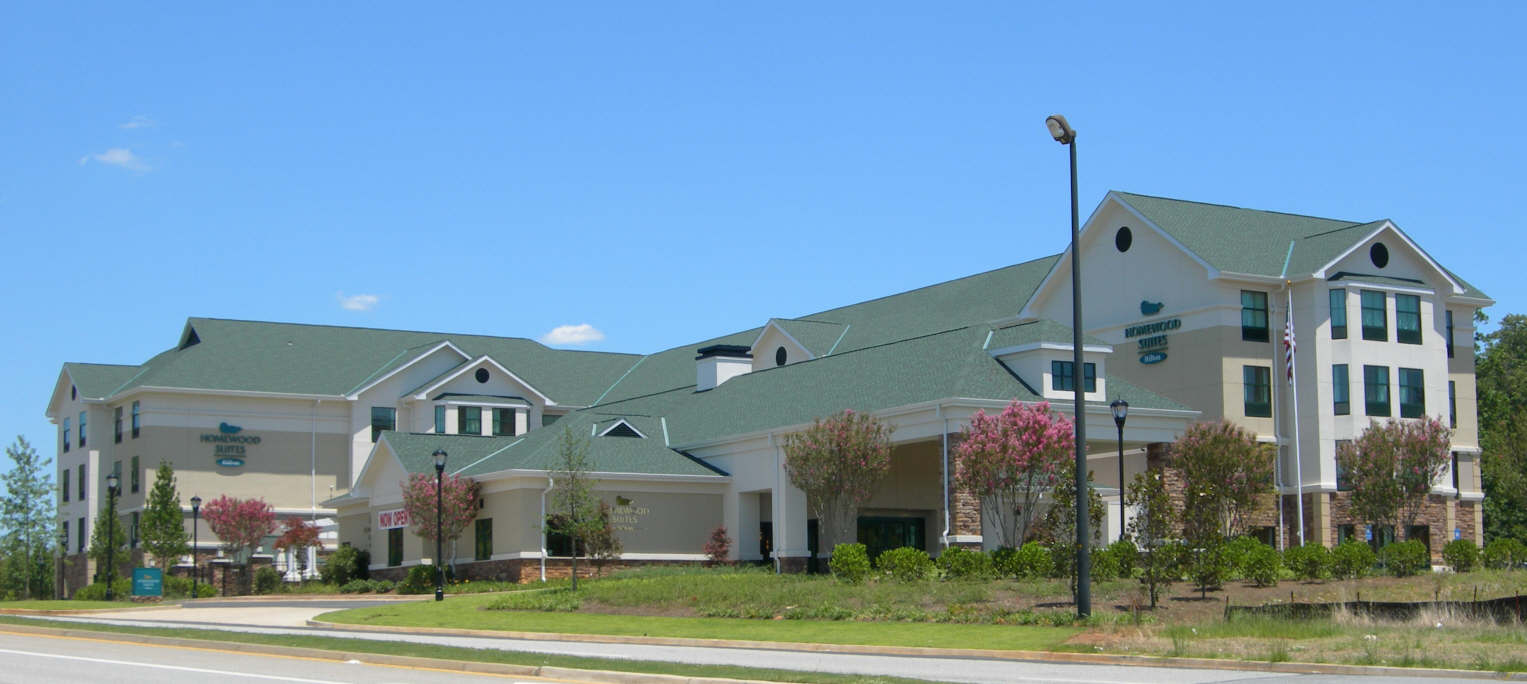 Hilton, Homewood Suites
91 Unit Extended Stay Hotel
Hilton Garden Inn
Full scale hotel with 122 rooms, food service, conference space and indoor spa.
Remitco, Formerly AT&T Center
Throughout the project, you established schedules and priorities for the owner, the tenant and architect. This was invaluable in helping us to do our job. The standard of workmanship that you established for all trades was excellent. The final product is a tribute to these standards.
-Edward C. Burdeshaw, Architect