Kysor-Warren Expansion
When Kysor-Warren Manufacturing desperately needed expansion, they knew whom to call. Repeat business is a large portion of Freeman's business and adequate service to make for repeat business is a prerequisite for every Freeman project. Working closely with the project team, Freeman got this design-build project to the field and completed in record time, ten months. This bettered Kysor-Warren's expectations, allowing them to move forward early with occupying the much needed, 120,000 square foot space. Freeman feels very fortunate to have a client as prominent as Kysor-Warren and looks forward to helping them in the future.
Cessna Aircraft
Team Approach project for Cessna's expanding manufacturing aircraft wing and tail parts/systems.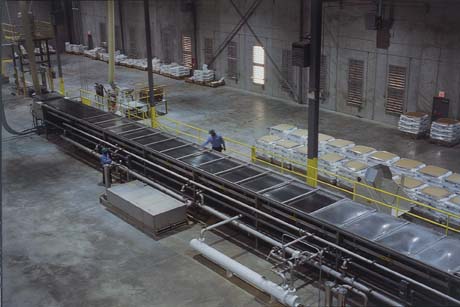 Oneda Corporation Addition
20,000 square foot addition
Kodak Polychrome Graphics Complex
Through working under a construction manager representing Kodak-Polychrome Graphics made this project somewhat unique, Freeman accepted the invitation to provide pre-construction and construction services for KPG's new complex. Not uncommon to Freeman's portfolio of projects, this one also had a very tight and rigid timeline that allowed only five months to substantially complete the 180,000 square foot new facility along with the renovation of the existing 100,000 square foot facility. Using the "team approach" concept, Freeman successfully met the challenges of design, value-engineering and construction.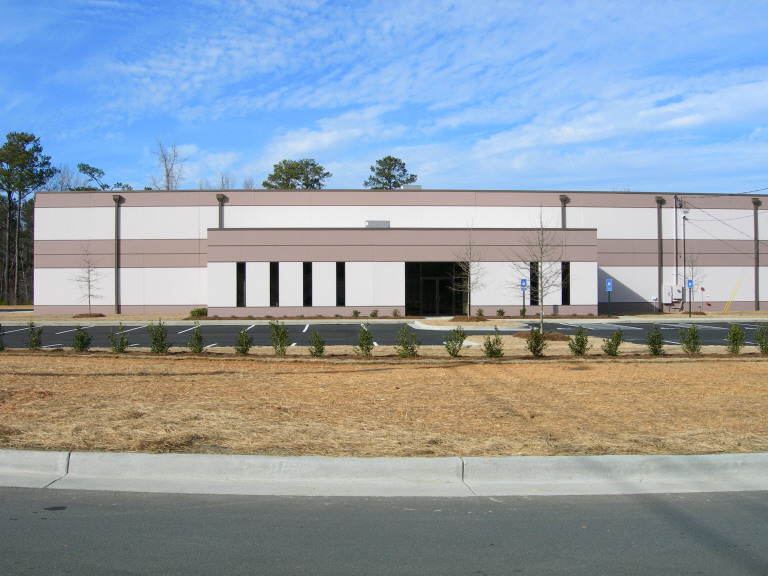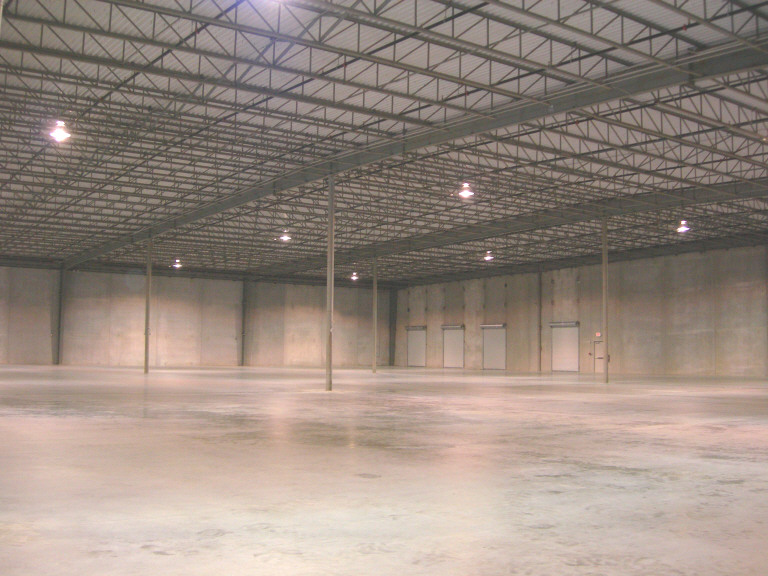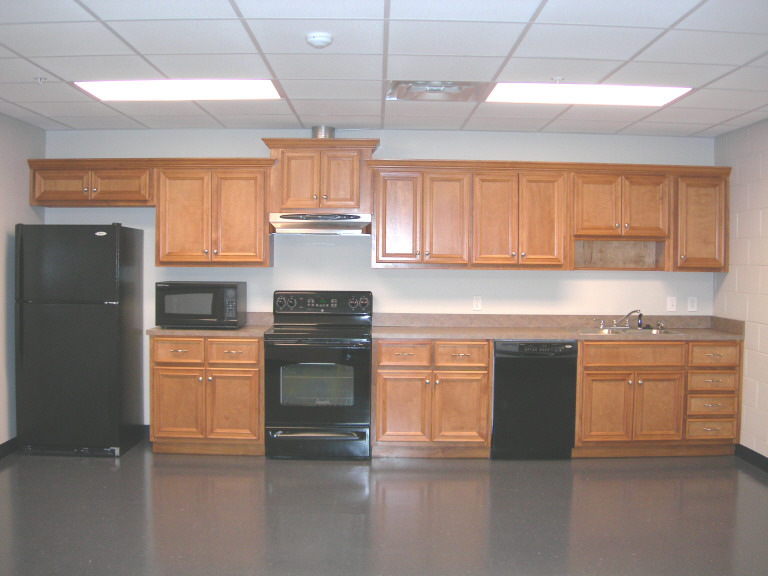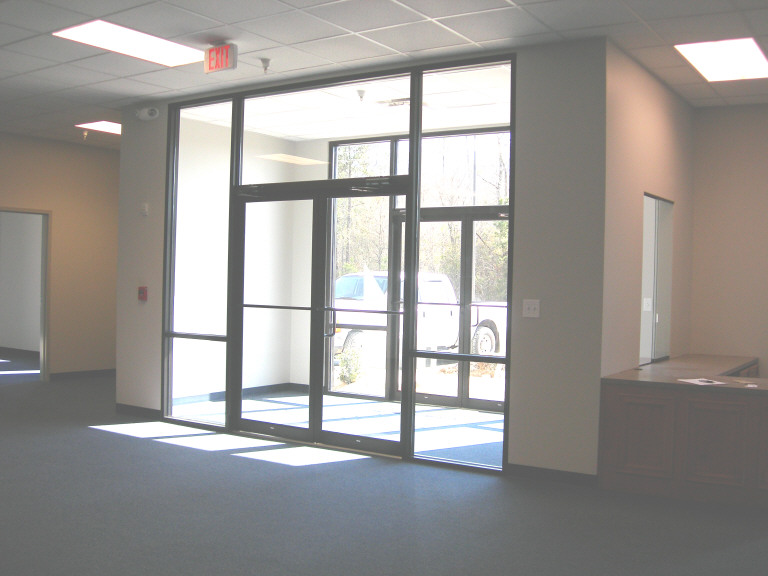 Covan Worldwide Moving
Build-out of speculative warehouse building in Corporate Ridge Industrial Park, originally built by Freeman & Associates, Inc.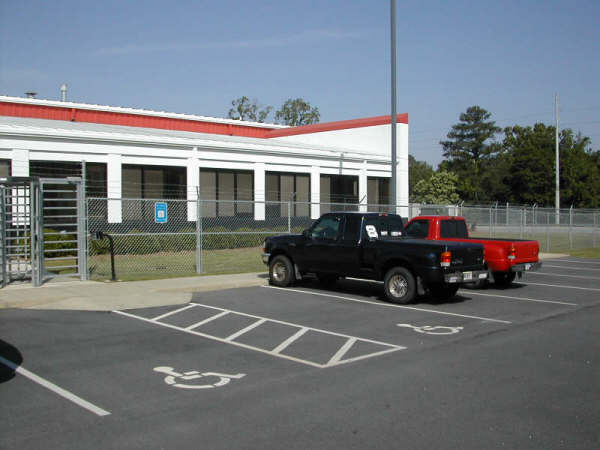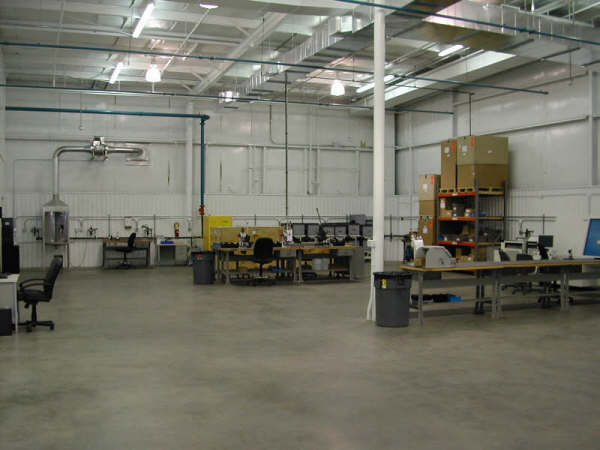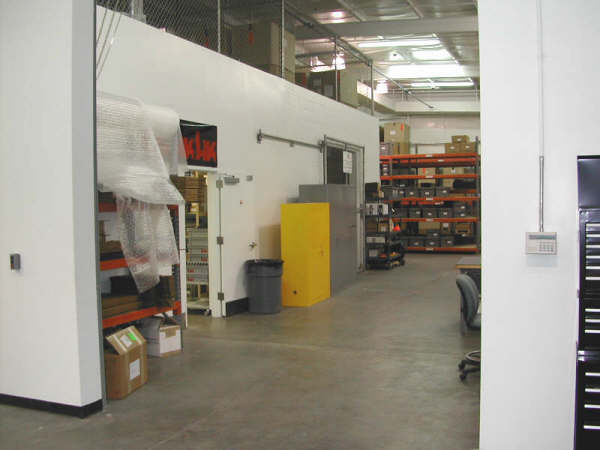 Heckler & Koch Defense, Inc.
Manufacturing Buildout and In-Plant MEP Modifications