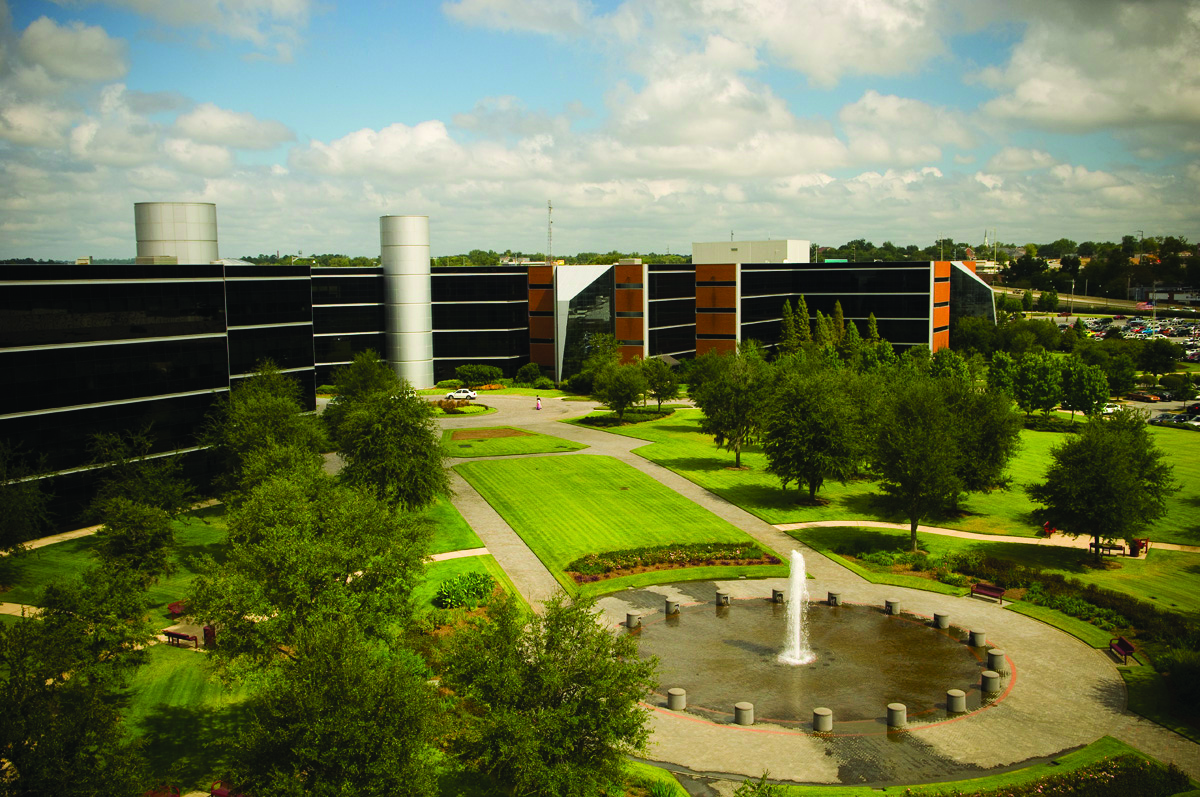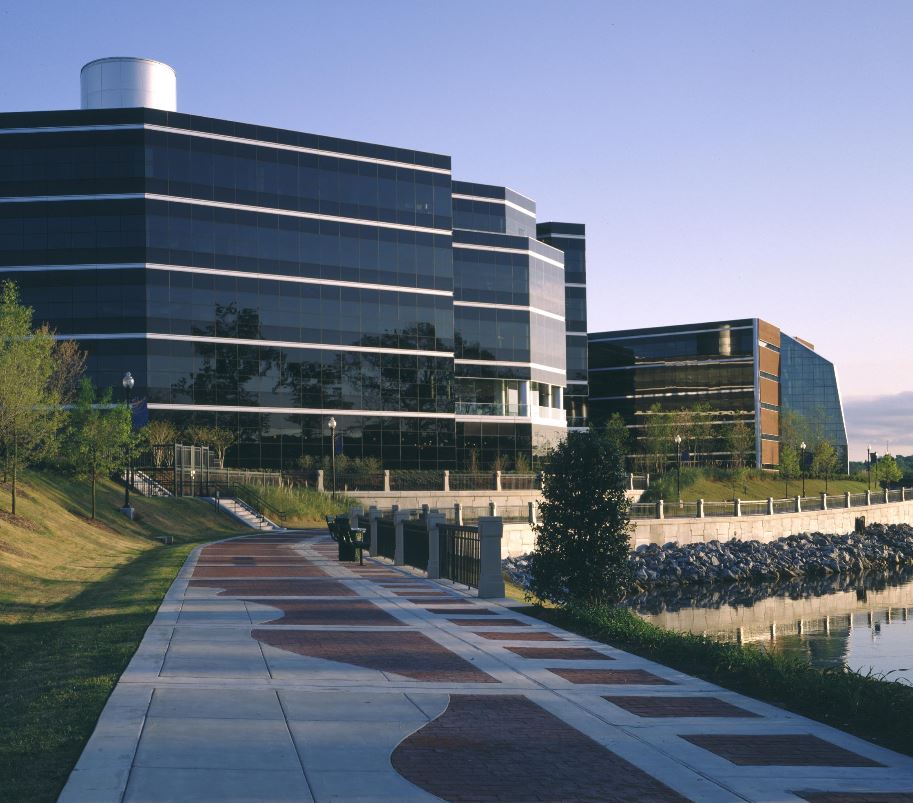 TSYS
Total System Services
Columbus, Georgia
TSYS is the second largest credit card processor in the world. We teamed up with Beers Construction of Atlanta, Freeman was largely involved in management and provided the local flavor required to complete the project team for this fifty acre corporate campus along the Chattahoochee River in Uptown Columbus.
The existing conditions (ongoing businesses, existing buildings, demolition and traffic issues, environmental impact, etc.) provided for a monumental undertaking. The project took direction to include continuity of the Columbus Riverwalk, an extension of the existing Riverwalk that was integral to this project. Freeman is very proud to have played a key role in such a phenomenal and historical venture.